Privacy Policy
This Privacy Policy ("Policy", "Document") is the basis for the relationship between the Platform and the client. IPLWin ("Organization", "Company", "Firm", "Platform") adheres to the rules written in this Policy for the resolution of all customer issues. All terms and conditions for the collection, processing and storage of user data are described herein. Study them to understand the principles of the firm.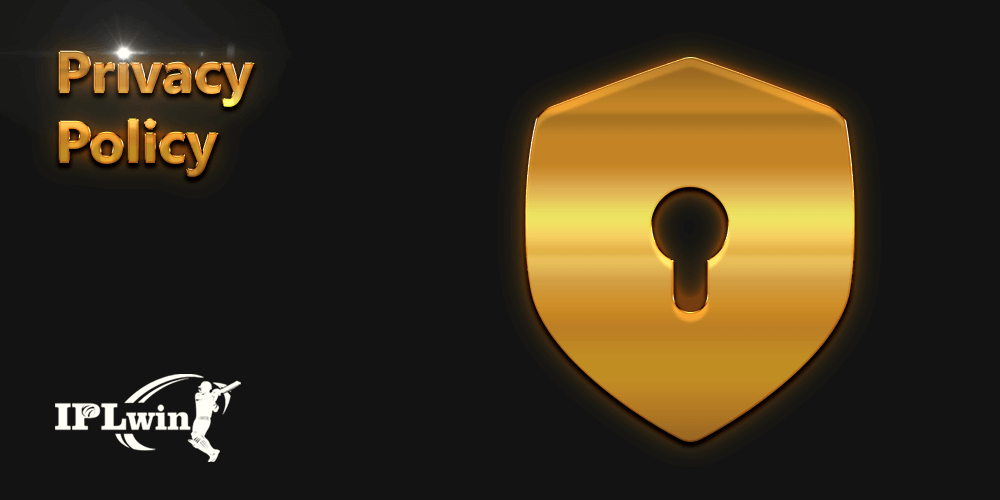 Consent to the IPLWin Policy
When a user creates an account on an organisation's website, he/she signs this Policy, thereby agreeing to all the terms of the collection and processing of his/her personal information, which he/she provides to the firm himself/herself or at the request of the security service.
Privacy and security
Personal data includes:
Client's name;
Email address;
Country and address of residence;
Mobile phone number;
Identity papers, etc.
These details are requested from clients by the company to ensure their own safety and security. So by confirming their identity, the client can withdraw funds from the platform. And the company can monitor whether his actions are suspicious or not. In such a case, the firm makes additional requests for proof of identity and may check some transactions manually.
Collecting and Managing User Records
The first information the firm receives about you is as soon as you log in to the company's website. This is data about your location that the firm receives along with cookie packets that arrive at the site from your browser. The company receives data about your location, the device from which you access the portal, your browser type, your IP address, etc.
After that, if the user decides to stay on this platform and create a personal account, they are asked to fill in a form where they enter their own information. Be careful and enter only correct and real information. If fraud is suspected, your account will be blocked.
Further information is collected when the client uses the portal. When making various payments and transfers, using bonuses, betting, etc.
Purpose of Information Gathering
The company has several underlying purposes according to which it collects, stores and processes customer records:
A high level of service quality. By knowing some information about its customers, the organisation can more carefully and intelligently create promotions that will be of interest to one group of users or another. This greatly increases their loyalty and interest in the platform;
A high level of security. By providing personal data to the organisation, the client is making a commitment to fair play. By having user data in its database, the firm can easily identify offenders and stop fraudulent activity, thus keeping other users safe and secure;
Compliance with the law. It is committed to fighting fraud as well as encouraging the governments of the various countries in which it operates. We respect the laws of all countries, and cooperate with the authorities in cases where fraud or dishonest money entering a country is detected.
Transmission and Use of User Credentials
We are committed to providing complete confidentiality to our customers. But in cases of fraud and money laundering we may share your records with law enforcement authorities for further investigation.
In addition, your personal records may be used for analysis and statistics in order to improve our promotional offers by identifying the most common customer queries.
If you no longer wish to provide information about you on the firm's portal, write a rejection letter to the support team.